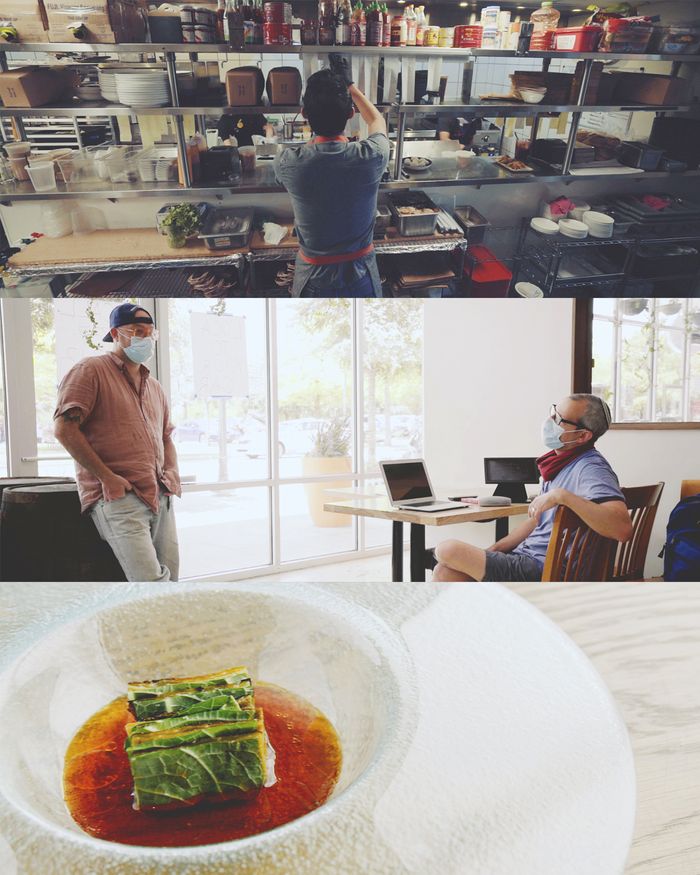 About the Documentary
In the beginning of 2020, there were over 1 million restaurants operating in the United States, employing over 15.3 million people. When the Coronavirus hit the U.S., almost all of those restaurants had to close their dining rooms and lay off most, if not all of their employees. Some were able to pivot to take-out and delivery while others simply had to close for good. Two months later, state and local governments began to lift shelter-in-place orders and allow restaurants to reopen their dining rooms.
Filmmaker Christian Remde began shooting with restaurants, documenting how chefs and owners are coping with the pandemic, and giving them an avenue to tell their stories.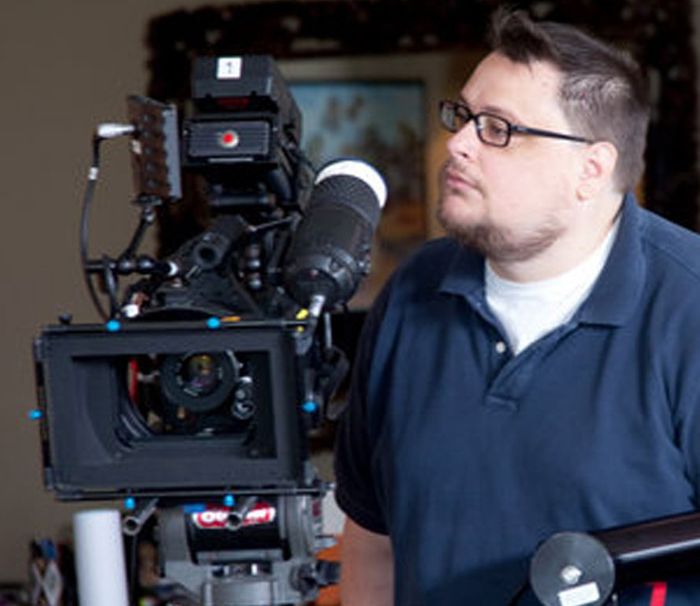 About the Filmmaker
After 10 years as an editor and motion graphics artist, Christian made the jump to directing in 2005, writing and directing his first short film, The Wine Bar, which went on to play in over 30 film festivals and win 11 awards. Moving into commercials and branded content in 2011, Christian fell in love with creating films that focused on food and travel and has since worked with some of the top culinary and travel brands including Tastemade, GE Monogram, KitchenAid, Whole Foods, Starbucks, W Hotels and The Hong Kong Tourism Board.
Christian recently directed his first television series, Basic vs. Baller, which is currently streaming on Hulu.